Architectural / Commercial Photography / Commercial Videography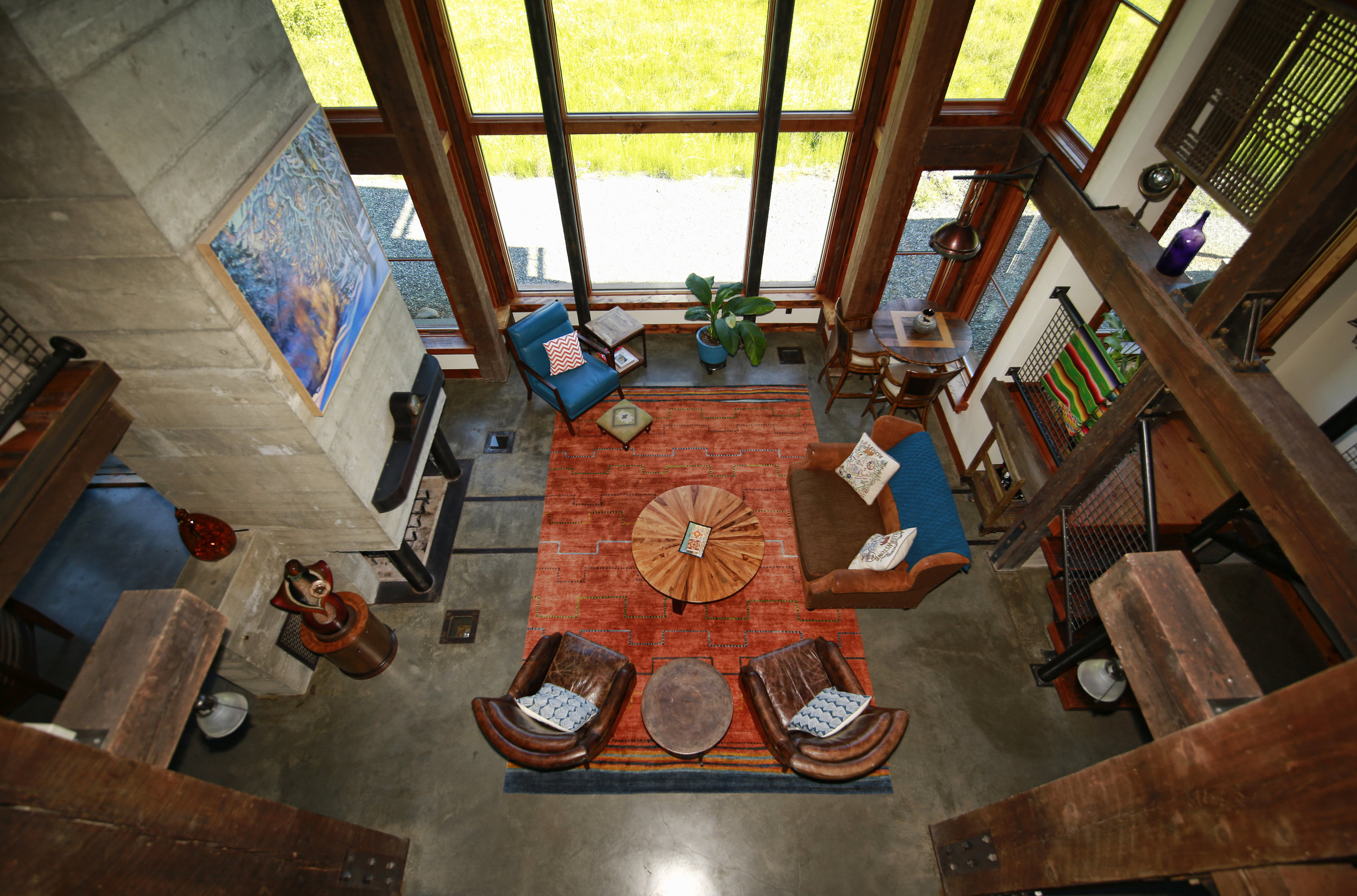 Commercial Photography -
Hourly rate inside of Anchorage city limits (2 hour minimum): $300.00 / hour
Hourly rate outside of Anchorage city limits (within 50 sq. miles): $500.00 / hour + gas fee
Hourly rate outside of Anchorage city limits (outside 50 sq. miles): $600.00 / hour + air travel expenses / gas fees
The above numbers are only estimations. Due to the complexity of Commercial Photography jobs these numbers can change. Please contact me directly to provide detailed information to receive a more accurate quote.
Z Architects
USA Today
Washington Examiner
We Love Smiles Dentistry
Southside Dentistry
Baxter Road Bible Church
SRK consulting
Party Craft
Lazarus Chiropractic
Anderson's Bride
HDL Engineering Consultants
CH2M Hill
Piece of Cake
Miss America
No charge for Anchorage destinations. All surrounding locations within a 50 mile radius will be an additional $50.00 fee for most packages.
All Commercial shoot dates can be reserved by paying the Half deposit in the drop down menu, or paying in full.
Backdrops and lighting can be used during any commercial shoot for an additional $75.00 set up fee.
All deposits are non-refundable / If paid in full remainder is refundable if canceled withing 48 hours prior to event / Remainder of payment is due two weeks prior to the event.
Anchorage Distillery
Studio Now
Providence Hospital
Costco Connection